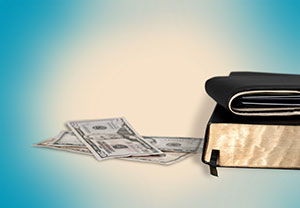 When you mention the word "budget" in church, most people's eyes start to glaze over as they mentally start making their grocery lists or planning their week. But a church's budget is a good picture of a church's priorities, so every congregant should pay close attention to where their dollars are going. How can a church make sure that there's transparency in their financial reporting? And why is this helpful to the congregation as well as the church?
The Giving Spring's online tools can help make transparency easier to demonstrate. Click here to learn more.
The Definition of Transparency
First, let's define transparency in this context. It means that the church's finances are visible to everyone, from the church's leadership to the people who attend sporadically. Congregations should get an annual budget breakdown, detailing specific expenditures, like salaries, building expenses and organizational donations as well as the general estimated expenditures for events or programs the church has planned for the year, such as Vacation Bible School or any sort of ministry the church funds.
Granted, some people are uninterested in how the church spends its money, trusting that the leadership has their best interests at heart. However, it's vital that the church leadership is willing and able to show anyone with questions where the funds are being used.
Actionable Accountability
When the people in charge of a great deal of money aren't held publicly accountable, there is opportunity for mishandling; it's simply a method of keeping everyone involved on the up and up, and ensuring that there are no dark corners where potentially harmful secrets can hide. The Giving Spring's reporting dashboard can be of assistance in allowing congregants to get a clear picture of their personal giving, but a truly transparent church will provide a detailed financial picture for the whole congregation.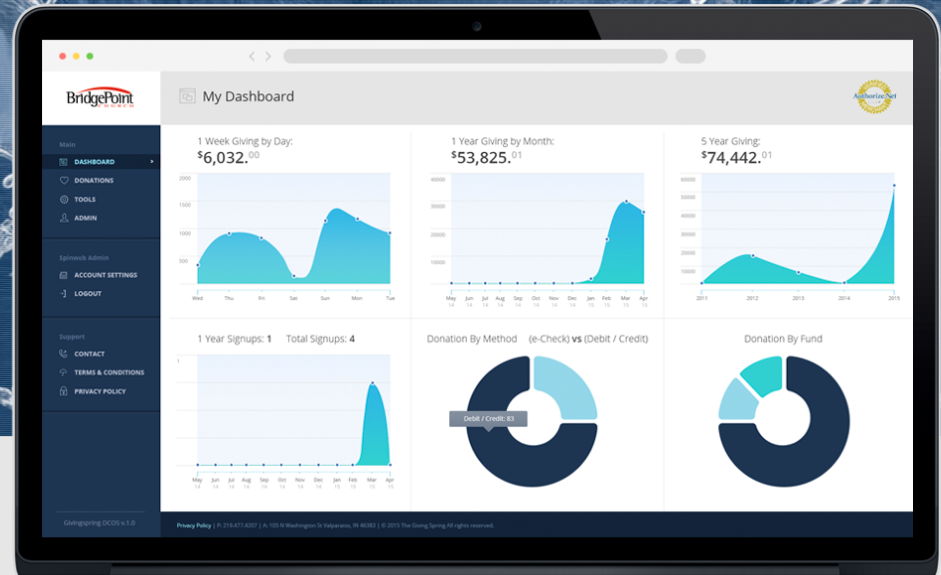 Increased Volunteerism
Transparency in the budget can encourage congregations to become more involved in the decision making; when people are involved with the budget, they can help church leaders decide how or where to direct the funds. A congregation that feels that their input is valued will have more enthusiasm for the projects upon which their money is spent, leading to more money donated and hands eager to help.
Annual Meeting
How can you invite your congregants into the finances without overwhelming them with information, or having to walk them through your detailed budget? According to Dave Ramsey, the best place to start is with an annual meeting. People who have questions or who are interested in becoming more involved with the church's programs can be there to get the information they want, and those who aren't interested can give it a pass. This can be a forum for discussion about the projects you plan to undertake as well as a good way to seed trust with your congregation.
If you find that the budget projections you've made aren't cutting it, and you need to reconfigure your expenditures to make your budget work for the year, it's smart to call another meeting, informing everyone about the issue at hand and discussing how you as a church can make it work. Who knows? Maybe someone will have a situation-saving brainstorm. You won't know until you ask.
It's true that it's not easy to create a budget, and it's not fun to discuss finances--some people would rather discuss their marriages than their money--but it's a key part of building a trust-based faith community.
The Giving Spring is tailor-made for transparent reporting; learn more about what we can do for you today.
Get Started
Ready to increase your donations and gifts? Complete this form to get started.